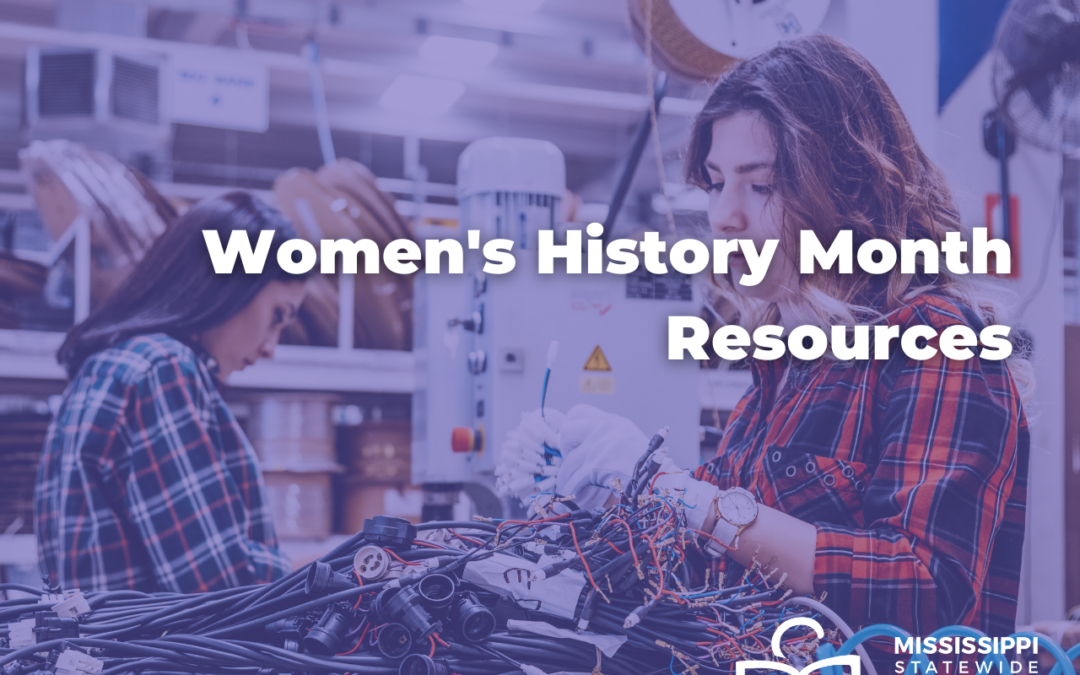 Toolkit: Girls STEAM Ahead with NASA Resources & Events Catalog - A searchable catalog of resources and events specifically catered to engaging girls in astrophysics and celebrating women in NASA and space history Article: State of Girls and Women in STEM, March...
Help the Mississippi Afterschool Network to make an impact that will last years by filling out a short, 3 minute survey. This important opportunity will help us to shape the future of afterschool in Mississippi. All we ask is for you to share your thoughts and...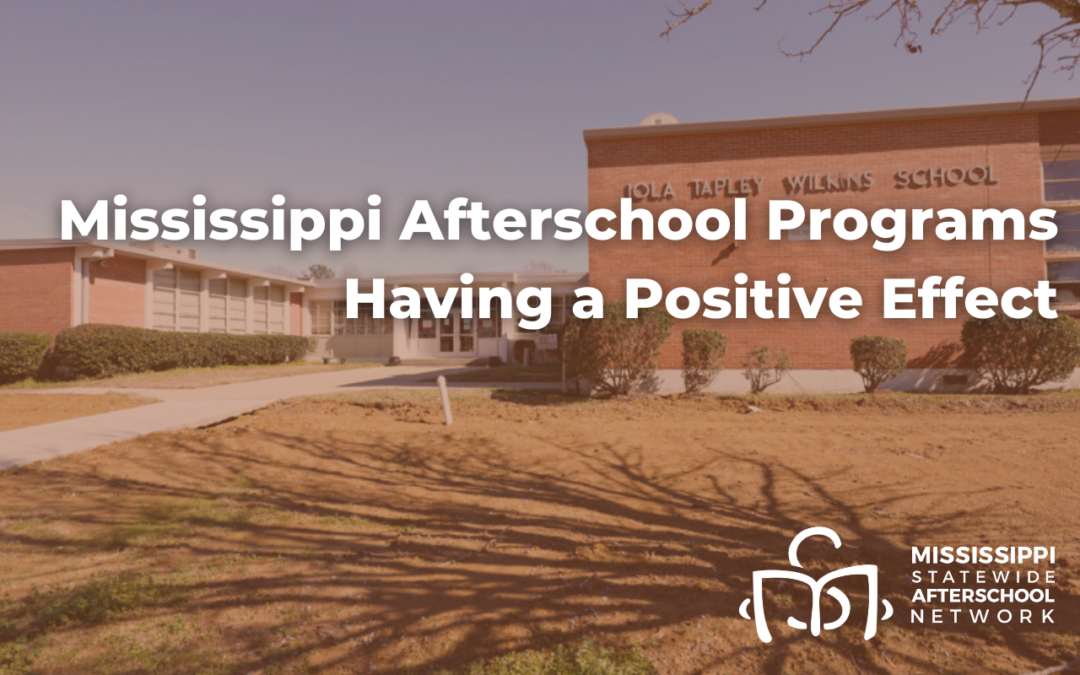 When the pandemic hit Jackson, Mississippi, the ongoing challenge to keep teenagers in high school got even harder. As the economic impacts of Covid-19 reverberated through the state, Amber May, network lead of the Mississippi Statewide Afterschool Network, watched...
Celebrate Introduce a Girl to Engineering Day on February 24, 2022! DiscoverE's Girl Day is a time when volunteers, educators, and others act as role models, facilitate engineering activities, and show girls how engineers change our world. Earn an A+ from all of the...
Personal Statement Hi, I'm Dr. Joy. When I was a little girl, I had a curious mind fit for a scientist. I loved taking things apart when they stopped working and trying to repair them by putting them back together. Curiosity led me to complete a summer research...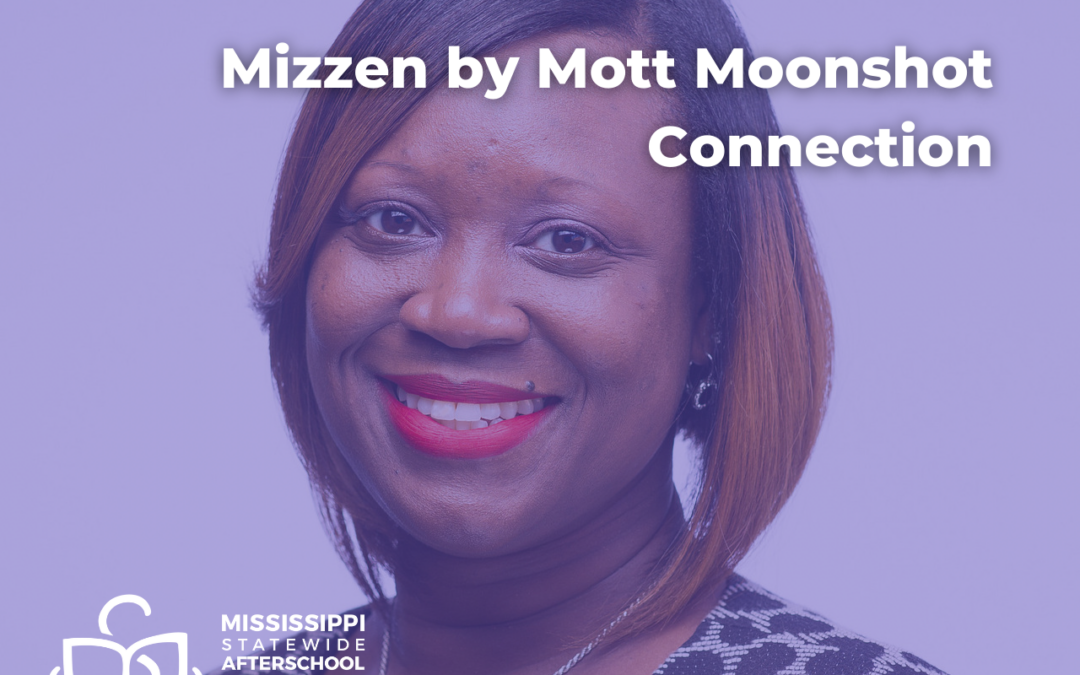 Personal Statement Hi, I'm Aisha Lawrey and I'm an Electrical Engineer. When I was a kid, I just knew I was going to be a lawyer. I watched shows on TV about Law and it looked glamourous to me. That all changed my junior year of HS, while talking to my geometry...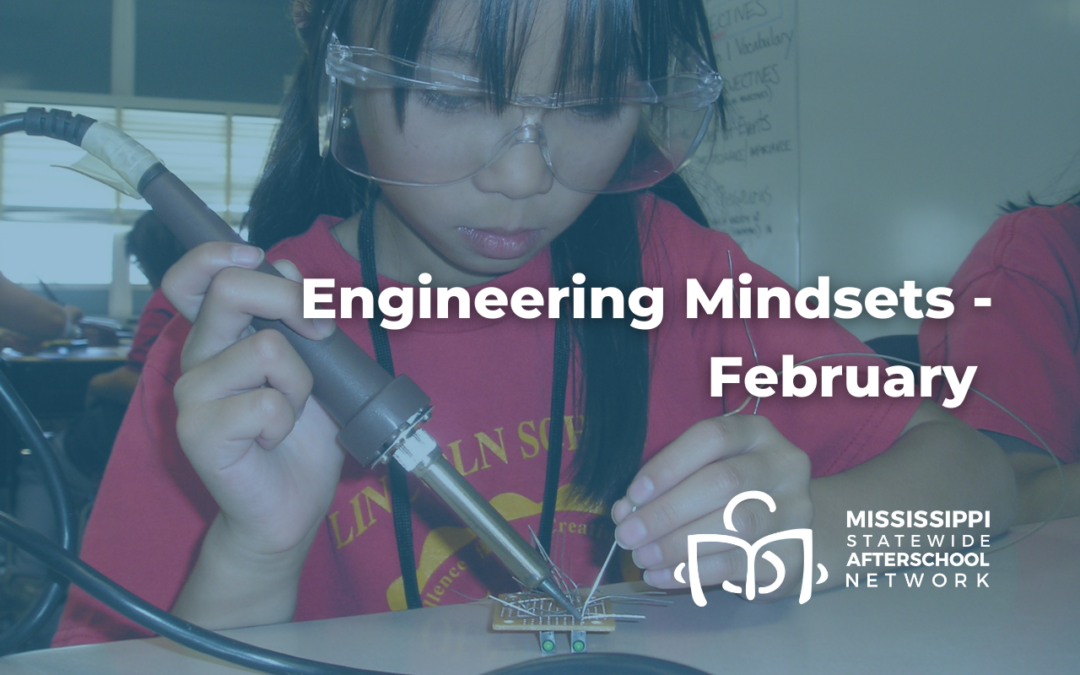 Growing Math - Provides ready-to-roll-out lessons and games combining math, agricultural science and Indigenous history and culture that can be easily used in classrooms, via hybrid models or through distance learning. The project will provide resources, curriculum,...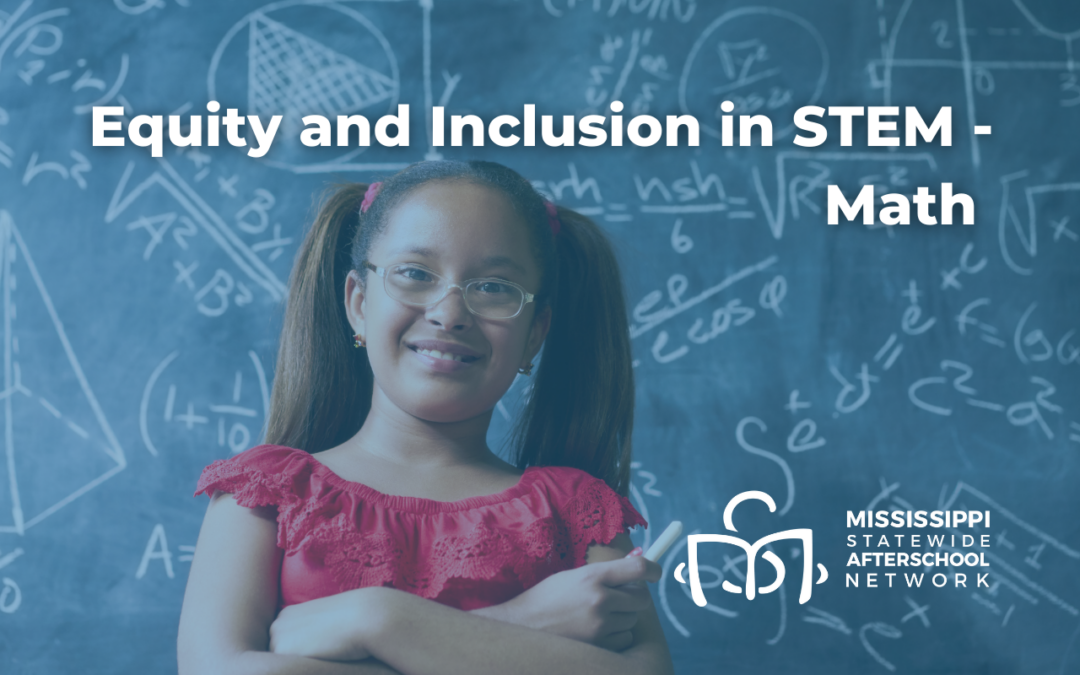 Math Equity Toolkit - This tool kit layers professional development into "Strides" that educators can take along a path to equitable education. Topics include Dismantling Racism in Mathematics Instruction and Creating Conditions to Thrive. IMPACT Math and...
Math Communities – Students, parents, and educators coming together to play with math!  Math Communities creates a virtual community that provides free access to joyful collaborative activities designed by professional mathematicians and math educators  for K-12...
Brokering Youth Pathways: A Toolkit for Connecting Youth to Future Opportunity from the Hive Research Network. This toolkit shares ways in which various out-of-school educators and professionals have approached the challenge of brokering. We provide a framework,...