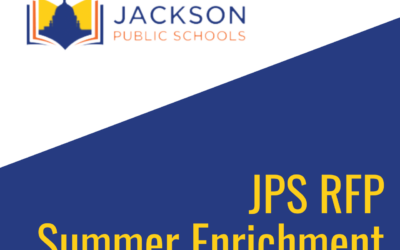 About the JPS Summer Enrichment RFP The Jackson Public School District will host an in-person free summer enrichment camp from June 6 – July 1, 2022, for all current 2nd, 3rd, 5th, 7th, 8th, 9th-grade students. JPS seeks collaborative community-based partners to...
The out-of-school- time programs included on the map are gathered from programs who complete an intake form monitored through the Mississippi State line after school network. Click here to view the map. Want to put your program on the map? Follow this link to complete...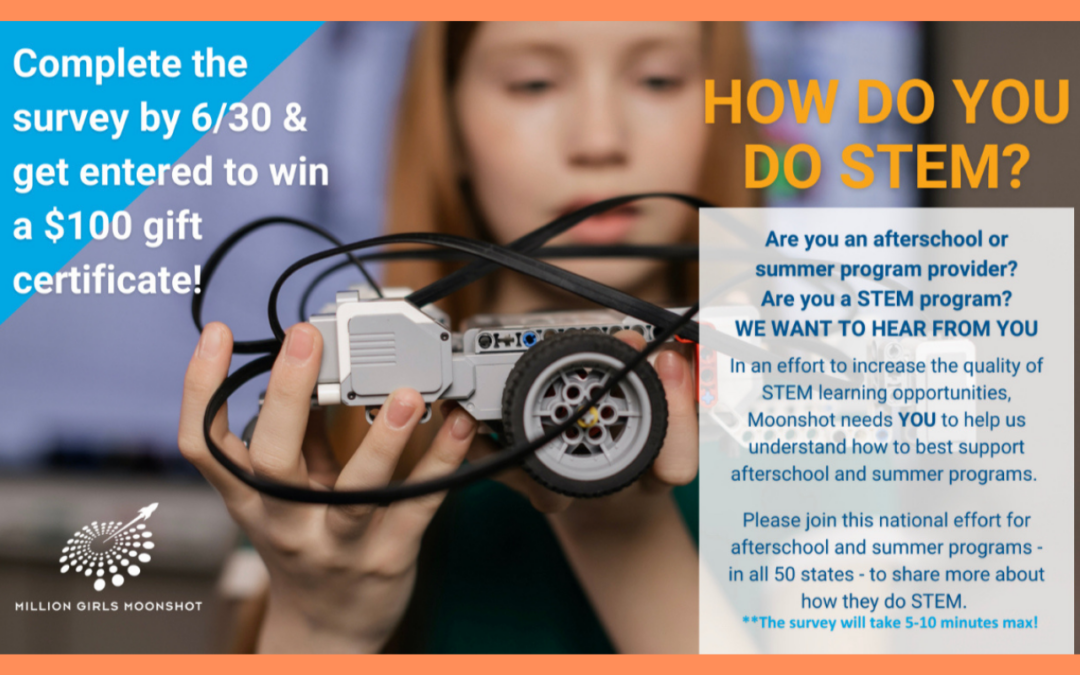 Let's Show the Nation how Mississippi Does STEM in Afterschool! Mississippi Afterschool Network  is a part of the Million Girls Moonshot, helping out-of-school time programs as they increase the quality of STEM learning opportunities for all young people, especially...