Afterschool programs enrich the lives of children by providing additional classroom time, positive community collaboration points, and safety. Mississippi afterschool program data has been compiled to demonstrate the current programs' success, and growing needs for...
Afterschool programming enriches students' lives and fosters creativity and alternative learning opportunities while strengthening community. This month's spotlight program is the Greater Jackson Arts Council (GJAC) and their Arts Infusion Program, which has been...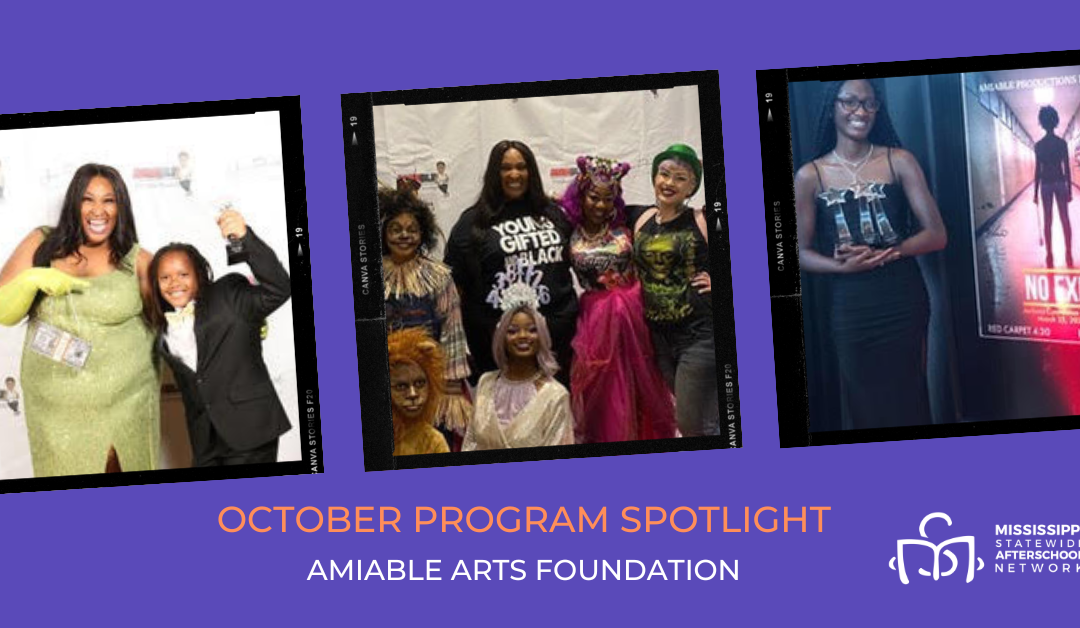 Emerging young artists are presented with the tools and exposure to careers in the arts through the Amiable Arts Foundation, "3.2.1 Action!" program. The program offers experience through master classes for acting, set make-up and design, writing, film and more...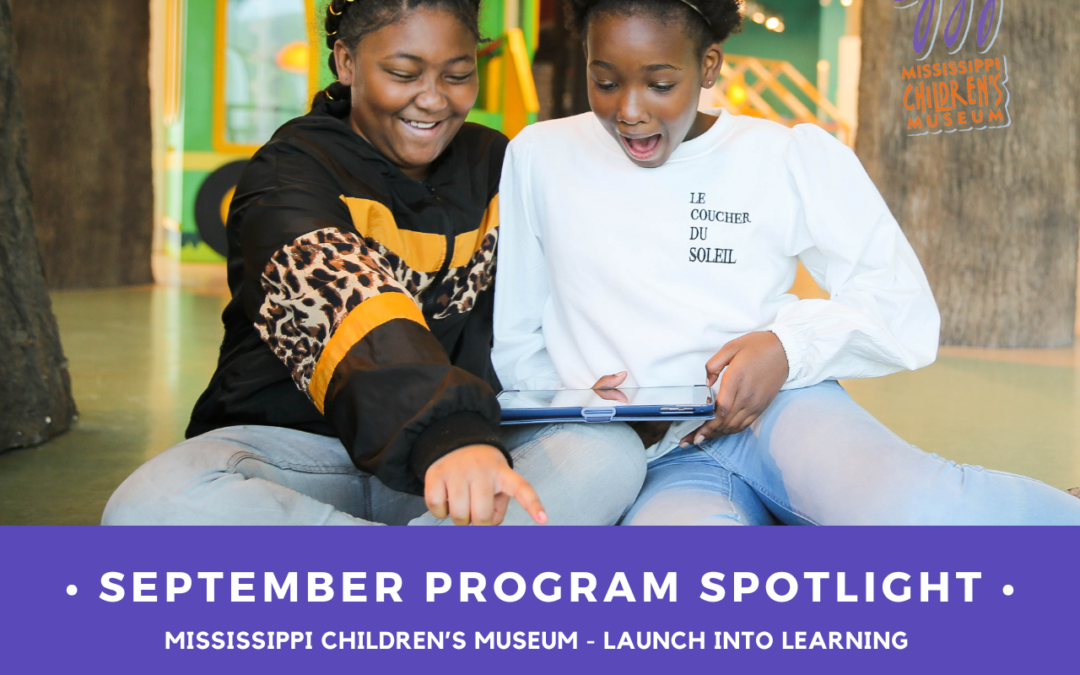 Free to be, learn, and grow! The Mississippi Children's Museum Launch Into Learning Afterschool program is a place where children can be supported, whether they require help with learning, social emotional needs, or even just a safe place to be while parents are at...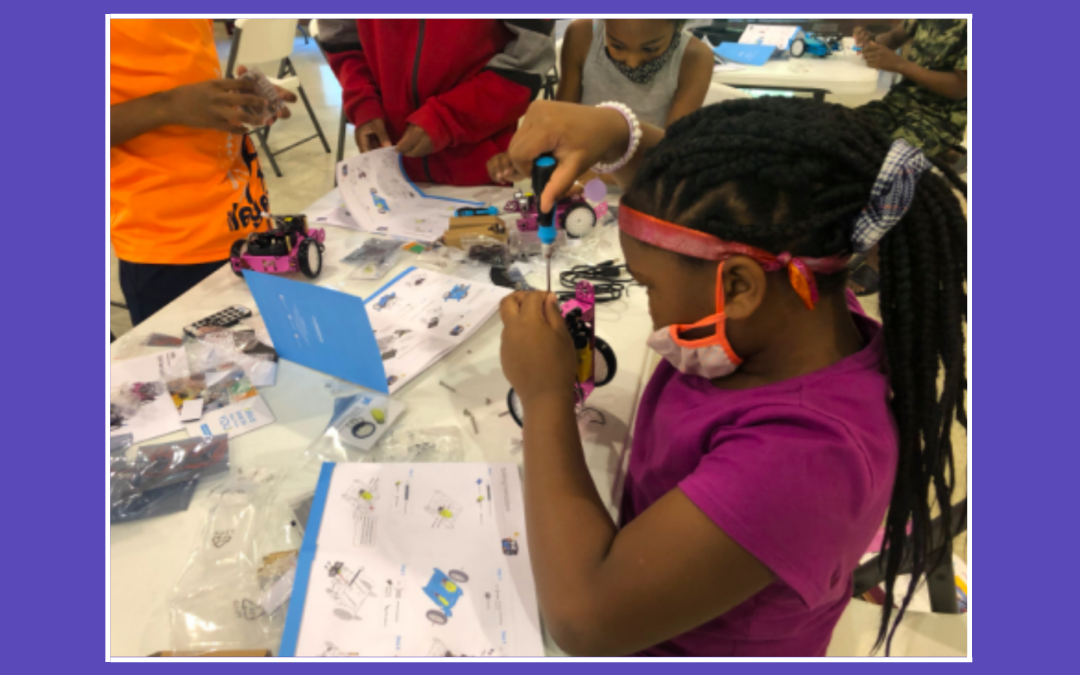 Preparation, motivation, and encouragement. These are the core principles of what STEAM Rolling Into Exploration is all about. We spoke with the team at STEAM and they've shared with us further regarding the mission and heart of the program. Check out our interview...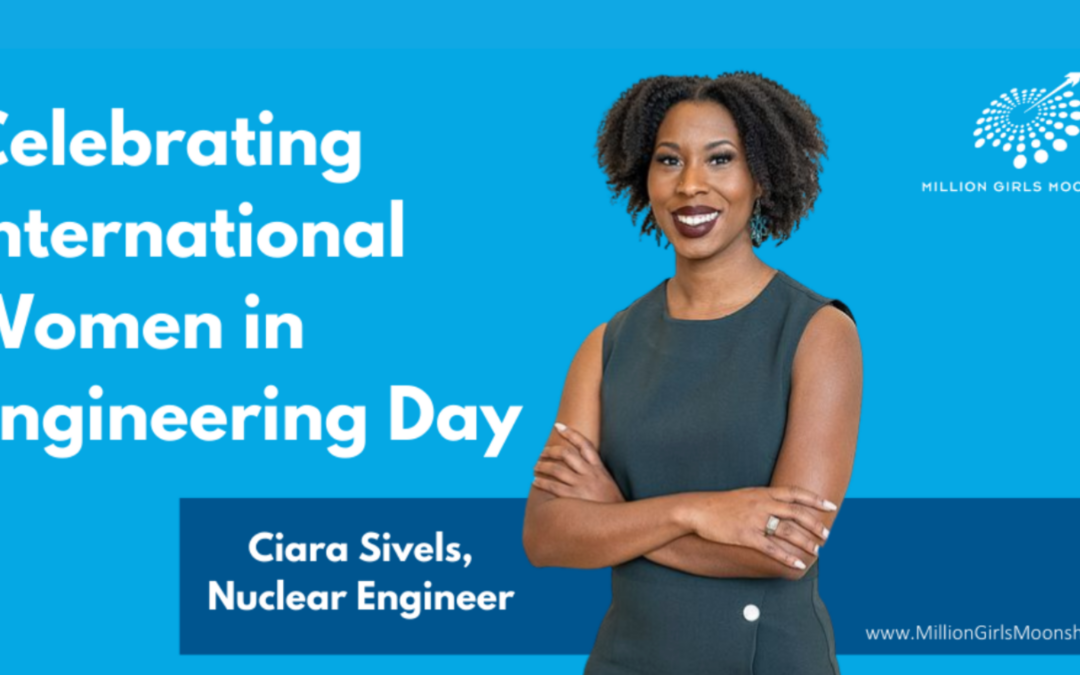 PERSONAL STATEMENT Hi, I'm Ciara Sivels, when I was 16, I knew nothing about engineering, let alone MIT, University of Michigan or PhDs. In fact, I wanted to be a pastry chef. But, then I learned about atoms…they're so tiny yet create lots of energy. My chemistry...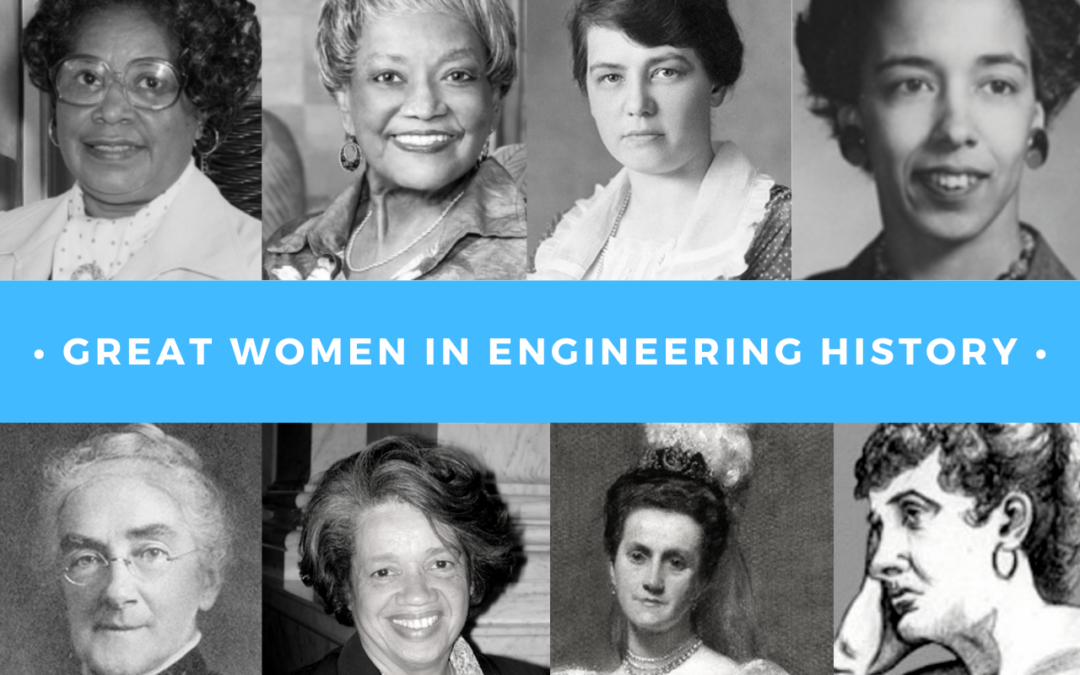 Great Women in Engineering History - Long before women engineers were considered something special, some amazing women were doing great things to pave the way. Although their contributions are sometimes unrecognized, women with a little ingenuity have always had the...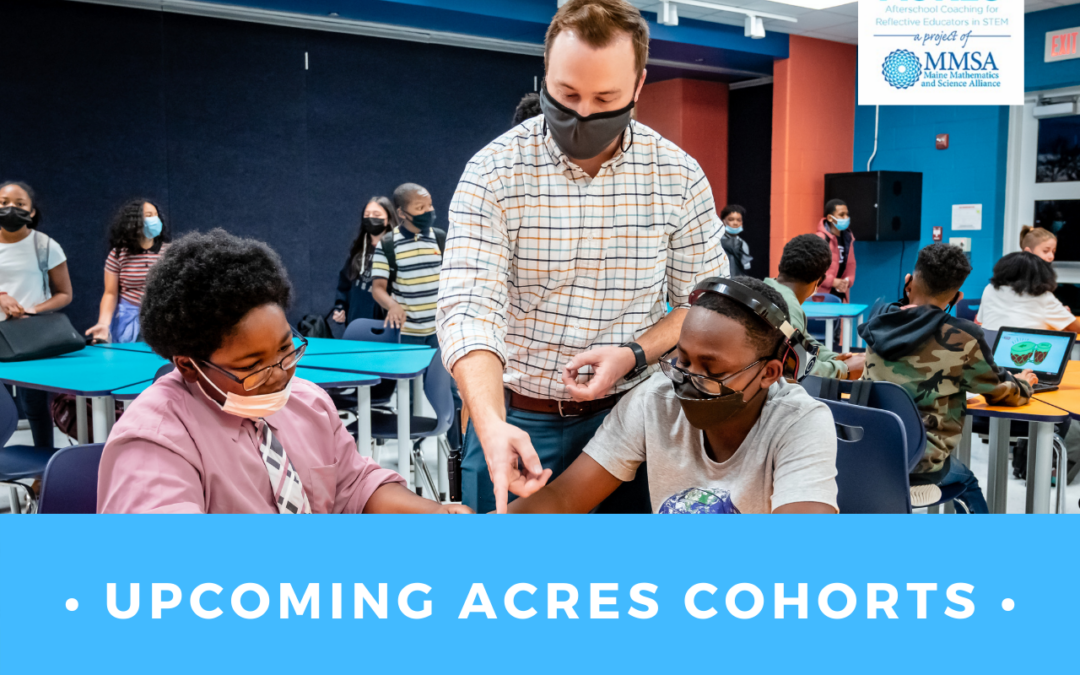 ACRES is a nationally acclaimed coaching program that builds knowledge and skills so after school educators, librarians and anyone who works with youth in out-of-school settings can confidently facilitate Science, Technology, Engineering, and Math (STEM) experiences...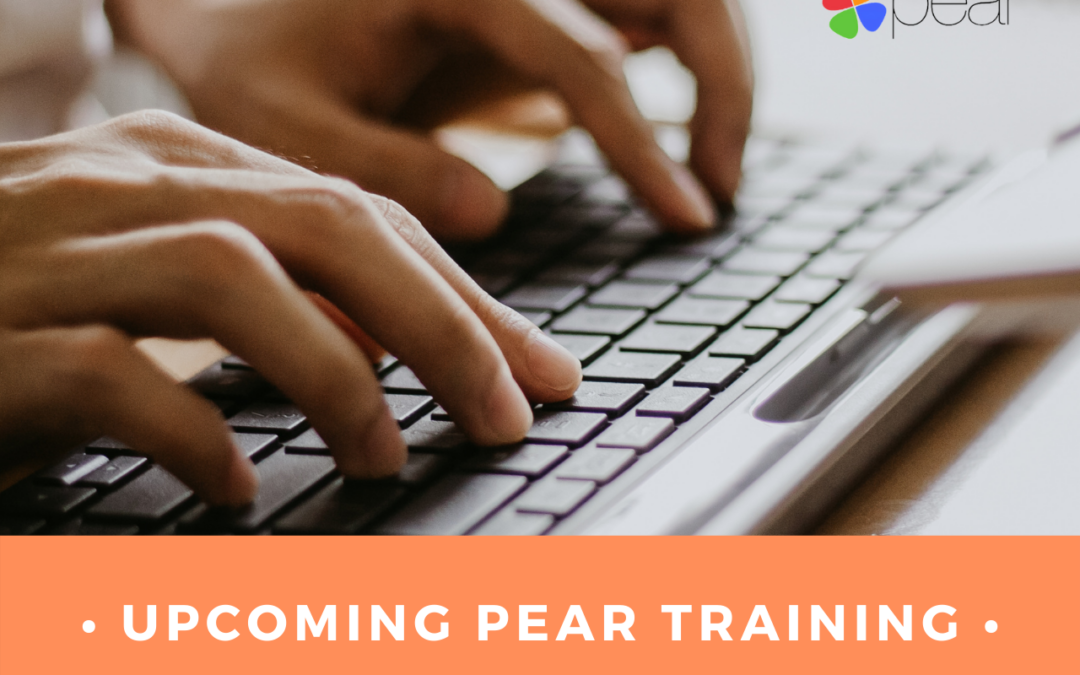 PEAR staff provides ongoing technical assistance, quarterly data reports, and online data management support for all DoS observers for two years post-certification. DOS Program Planning Tool Training The DoS-PPT is a free resource for facilitators of...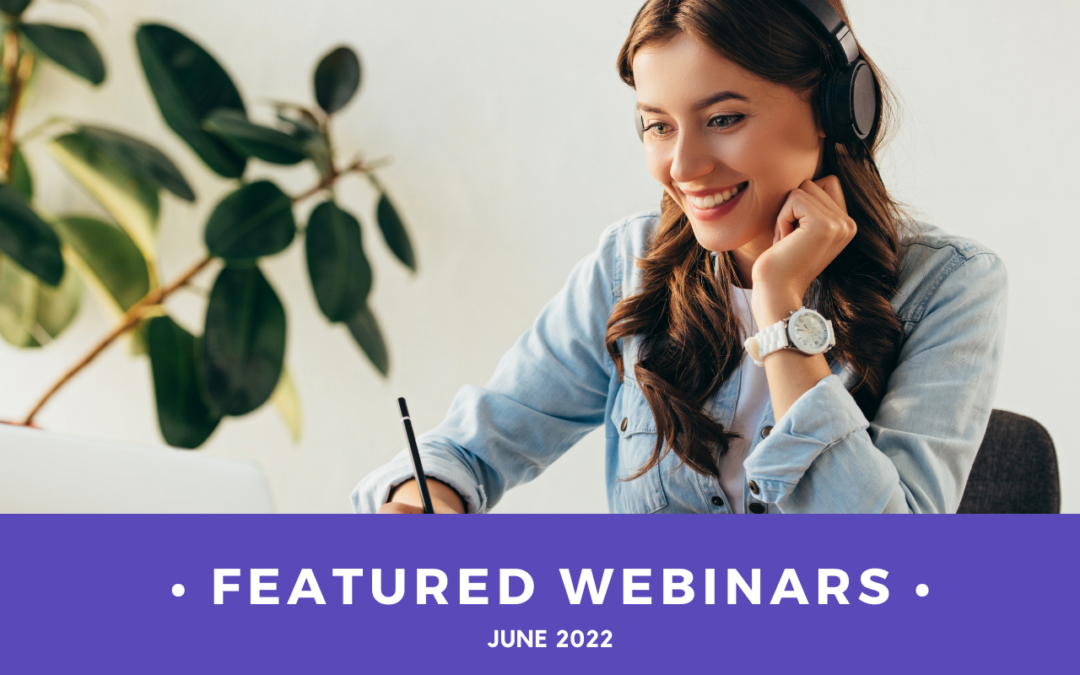 Engineering Mindsets - Math Webinar Recording: The M in STEM: Making Math Meaningful Role Models and Mentors as an Equity Strategy Role Models Matters Training for STEM Volunteers Ready to train volunteers and role models in your Network, school, or Afterschool...