About the JPS Summer Enrichment RFP The Jackson Public School District will host an in-person free summer enrichment camp from June 6 – July 1, 2022, for all current 2nd, 3rd, 5th, 7th, 8th, 9th-grade students. JPS seeks collaborative community-based partners to...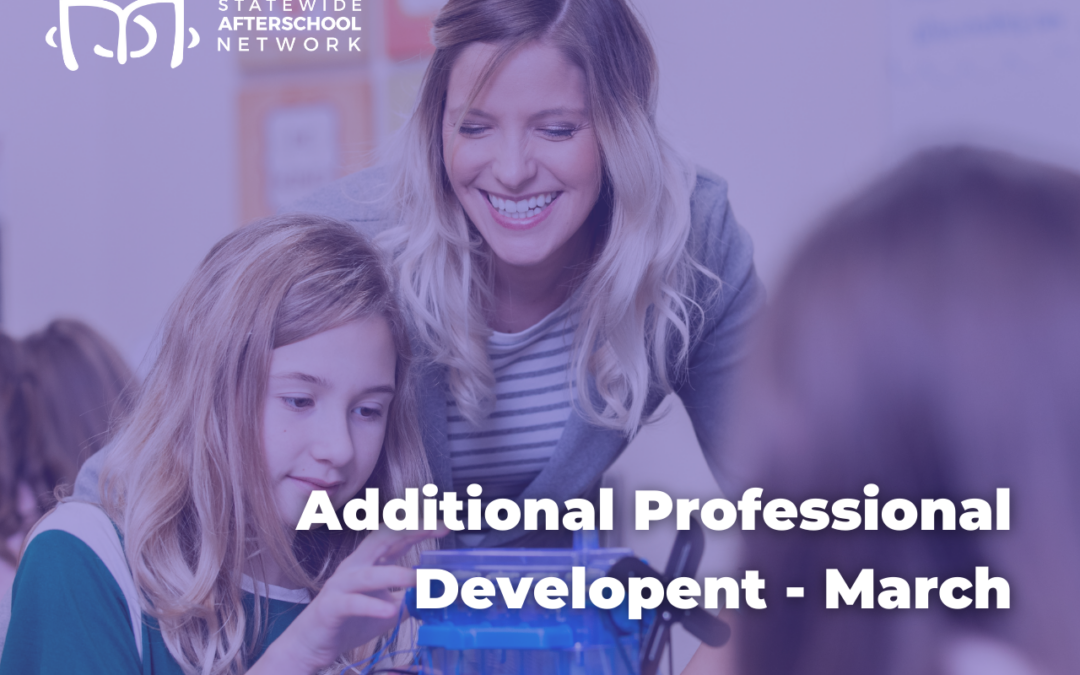 Webinar March 24, 2022: Join the Discussion to Celebrate Women in STEM to hear about the challenges and successes of  women in STEM. REGISTER HERE Recording: The IF/THEN® Collection in Action... at Museums! - Join representatives from ASTC member museums as they...
Activity Toolkit: STEM Educators Academy Activity Toolkit from ExpandED Schools — This Activity Toolkit offers hybrid learning engineering design challenges, STEM facilitation skill builder videos, and engineering design activities categorized by content areas....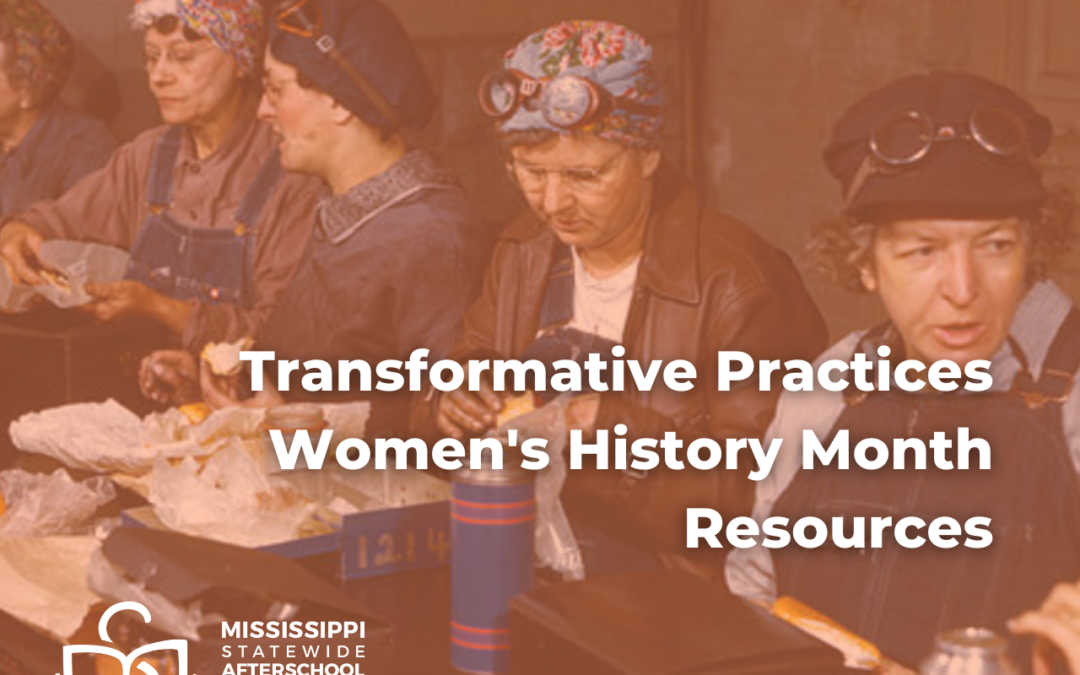 Equity and Inclusion Toolkit: Women's History Month | Managing American Spaces (state.gov) Resource Toolkit for Women's History Month contains lesson plans, discussion guides, posters, social media, and movies about the struggle for women's equality in the United...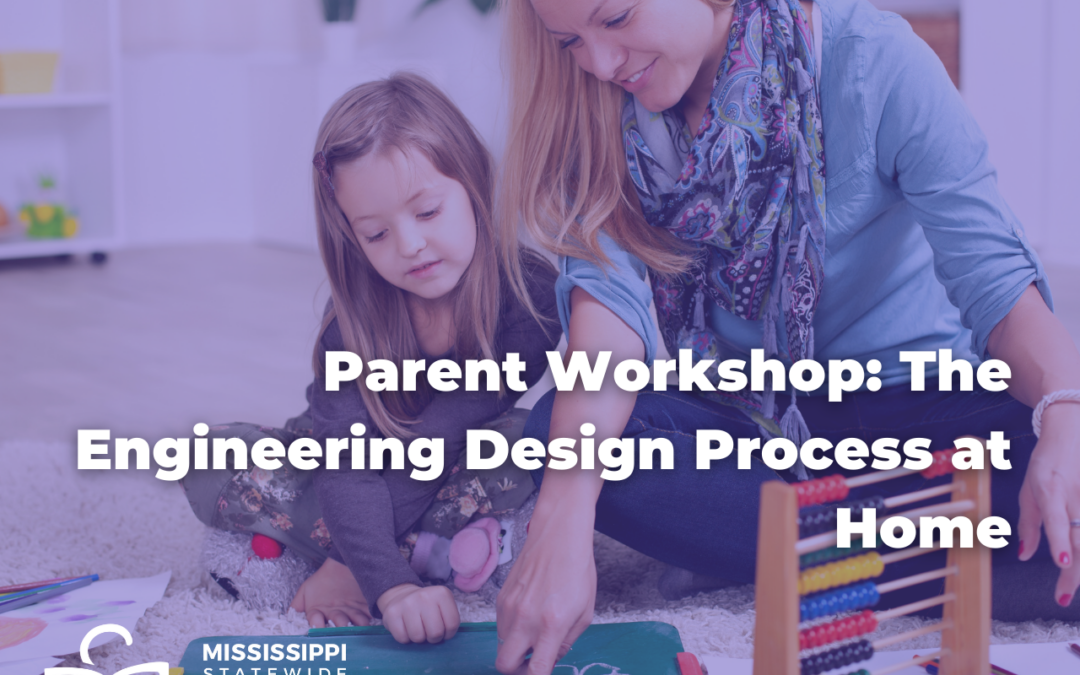 April 1, 2022: 6:00AM Pacific / 7:00AM Mountain / 8:00am Central / 9:00am Eastern Life is messy and your child doesn't always deal with clear-cut problems. Join Technovation to learn about the Engineering Design Process and how this framework can help anybody approach...
Webinar: The M in STEM: Math in Everyday Life Wednesday, April 20, 2022 11:00AM Pacific / 12:00PM Mountain / 1:00PM Central / 2:00PM Eastern This webinar will focus on ways math is prevalent and relevant in everyday life, including in afterschool spaces. We will learn...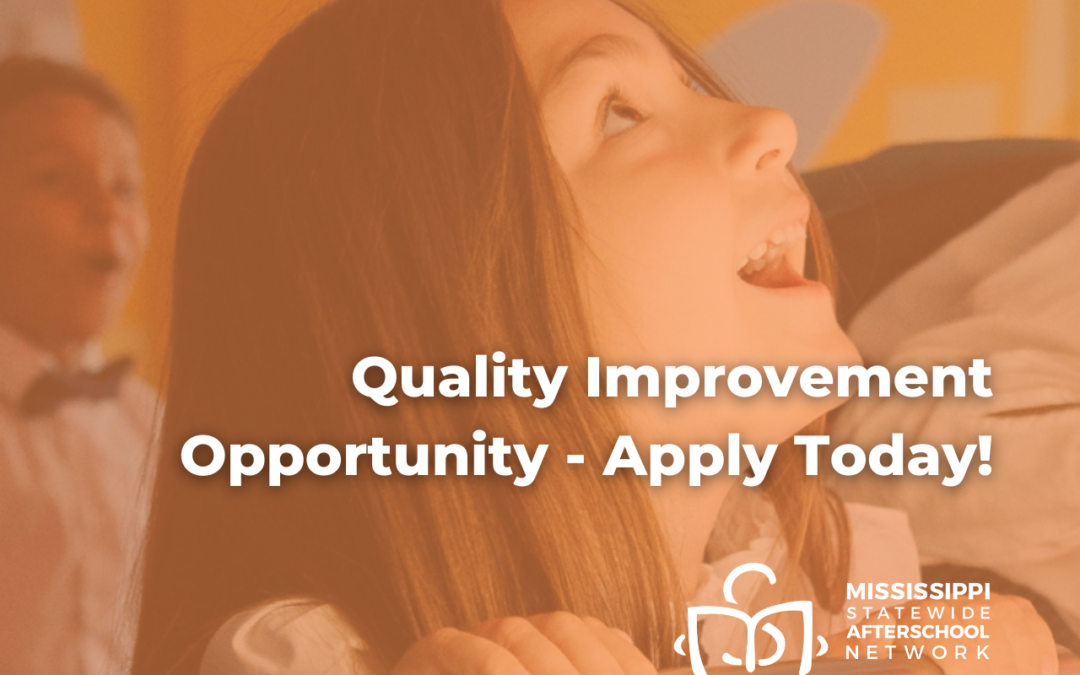 If you expect to be conducting an engineering camp or leading engineering activities for middle school youth this summer, you may be able to help with the Million Girls Moonshot (MGM) evaluation. In exchange for your assistance, we will provide $2,000 for program...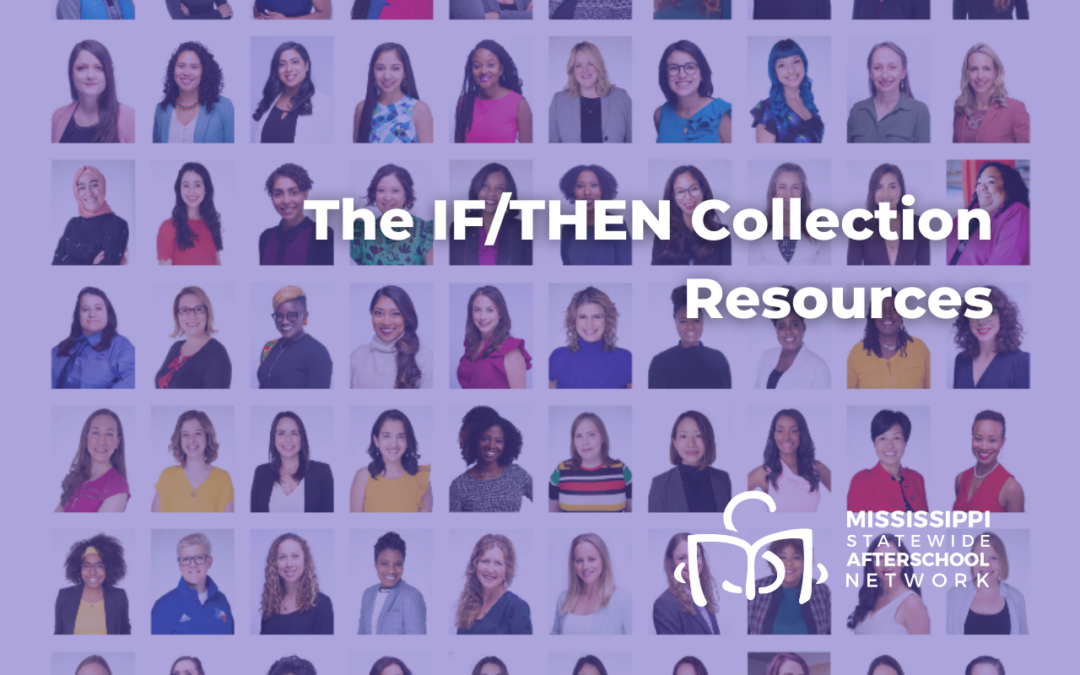 Looking for resources to support gender equity in your classrooms and programs? The IF/THEN® Collection is a free digital library with photos, videos, posters, and more, featuring diverse women STEM innovators – all available for educational and other non-commercial...
Short Profile: Learn More About Dr. Luz Claudio Here: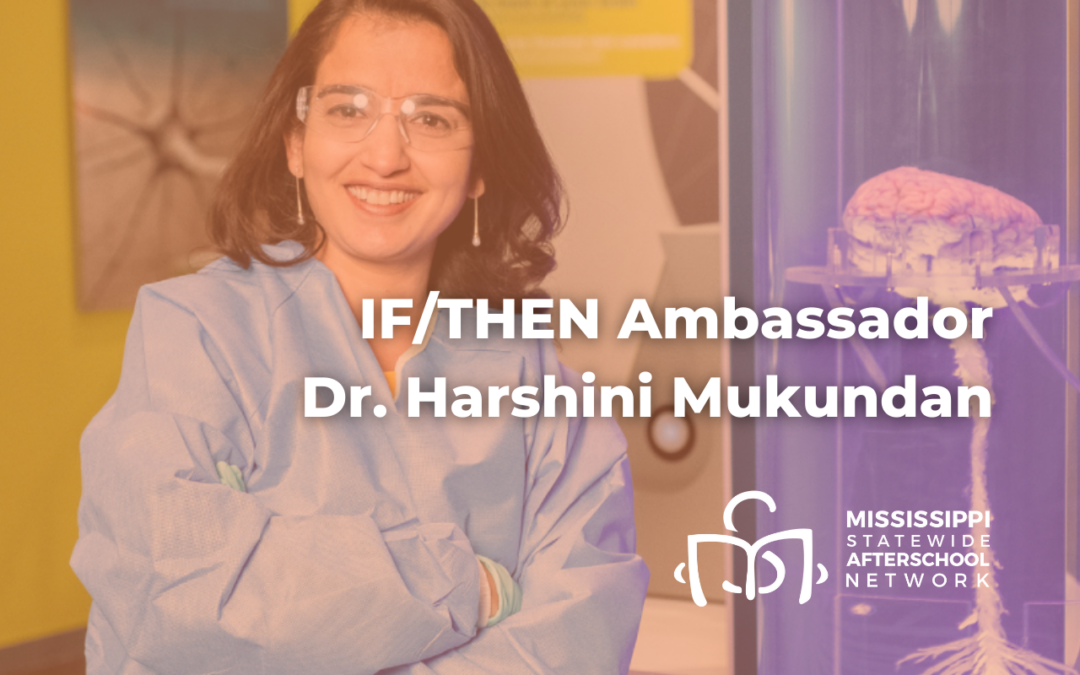 Personal Statement Hi, my name is Harshini Mukundan. I grew up in India. When I was ten years old, I overheard a conversation at a wedding that has always stuck with me. An elderly relative was lamenting about not being able to find a suitable groom for her daughter....