Even amid concerns about the COVID-19 Delta variant, the vast majority of parents plan to send their children back to school in-person this fall—though Black and Hispanic parents are still less inclined to do so than white and Asian parents, according to new...
The power of using data to drive decision-making has become a mainstay in most industries, and in recent years has begun to take hold in the afterschool programming space, where data can help decision makers evaluate the quality of a program, as well as shed light on...
It can be challenging for leaders and practitioners to engage and partner with families. It might appear that too many families are too busy or overwhelmed, uninterested, or simply unavailable and unable to be resources for their kids. In reality, we've identified...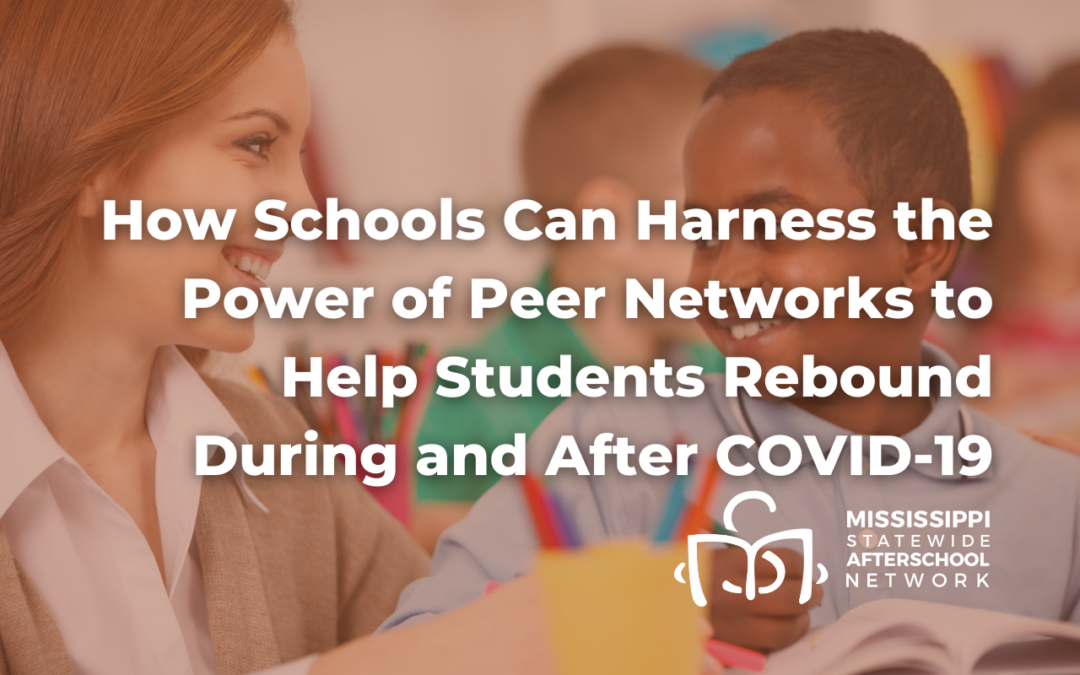 A recent synthesis of student surveys during the pandemic, compiled by the Center on Reinventing Public Education, revealed a stark reality about students' experiences this year. K-12 students report more mental health problems and less sleep time than pre-pandemic,...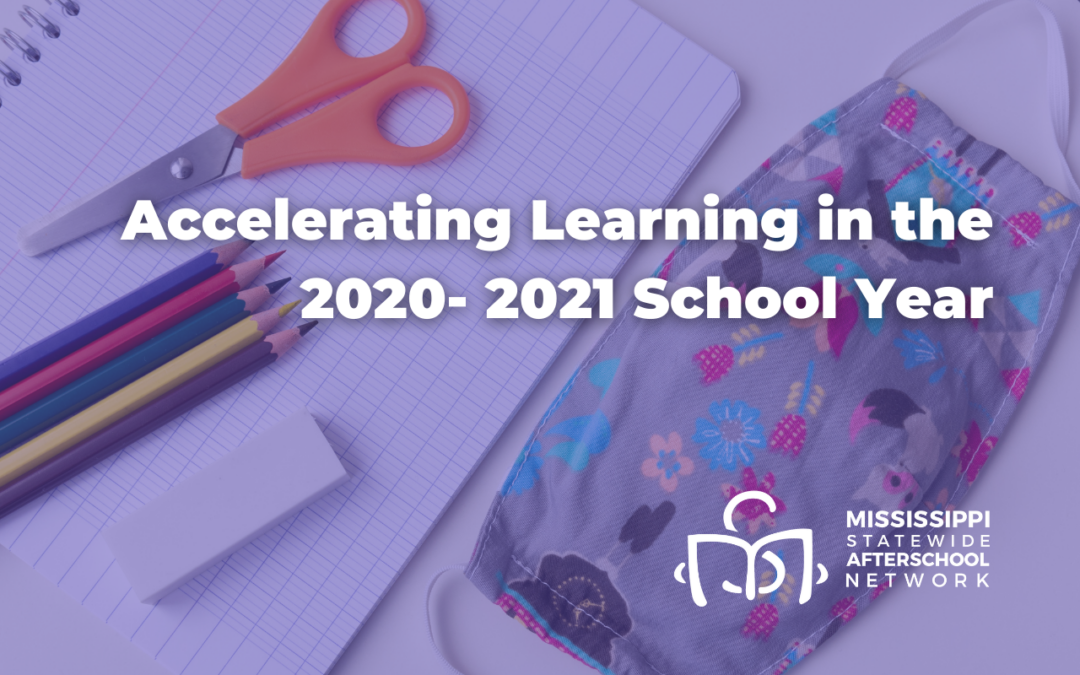 The COVID-19 pandemic has forced schools across the country to confront unprecedented challenges. A months-long disruption of school has exacerbated longstanding inequities in our education system at a moment when the nation has faced a reckoning with systemic racism...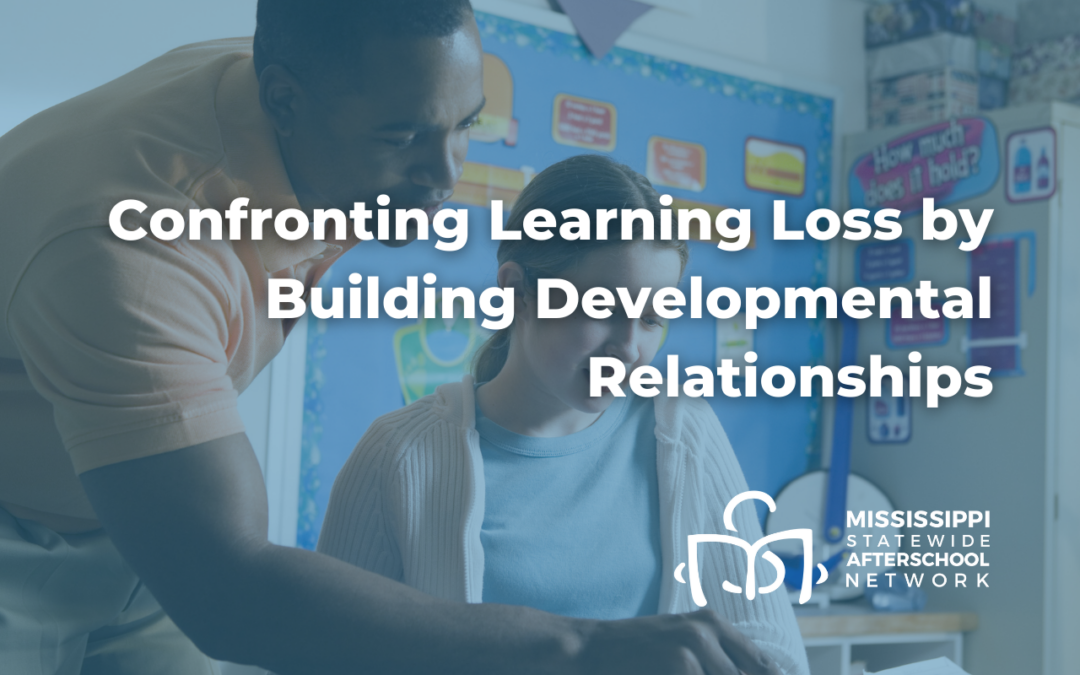 The COVID‑19 pandemic has disrupted so many aspects of life, and educators have experienced unprecedented challenges. Click here to read more.
As students seek to cope with the threat of learning losses wreaked by COVID-19 and months-long school closures, some families have already hit upon a solution of sorts: hiring professional tutors. Click here to read more.
In 1946, Felicitas and Gonzalo Mendez filed a lawsuit against Westminster and three other Orange County school districts for denying a request to enroll their children, due to the family's Mexican surname and heritage. In this landmark desegregation case, Mendez v....
Gaps in the variety and frequency of STEM programming exist between families with lower incomes and higher incomes. Students from families in the highest income bracket have greater variety of STEM offerings in their afterschool programs, particularly in technology...
Students across the country learned at a more sluggish pace than usual during the very atypical 2020-21 school year. But maybe more distressing, the already-yawning achievement gap widened, with Black, Latino, American Indian, and Alaska Native students losing ground...