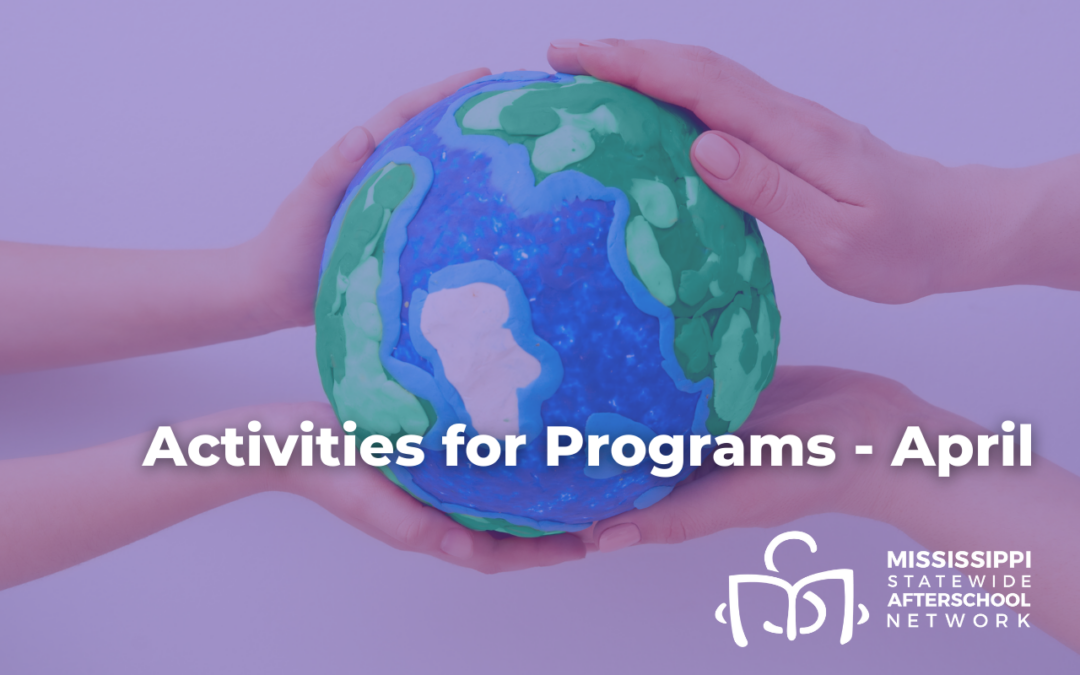 Activity Plans for Earth Day: Math and Climate Change - Teach about the climate by understanding the math. This website has a variety of k-12 activities that teach and encourage youth to care for the planet.  Activity: Piles of Paper - In this activity, learners keep...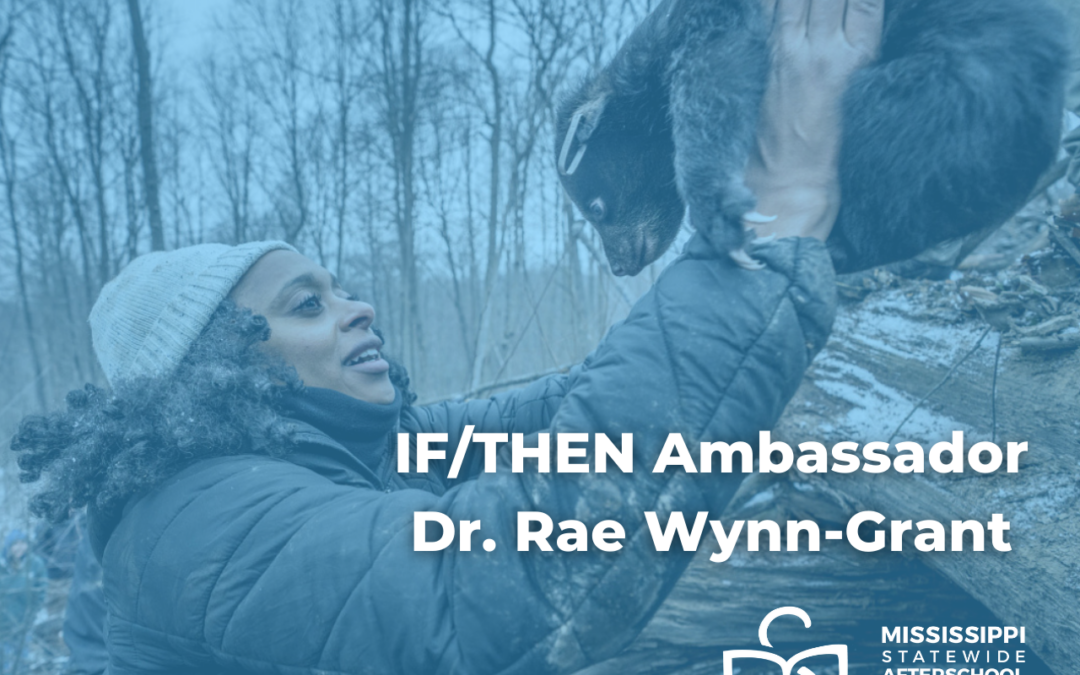 Biography Dr. Rae Wynn-Grant is a large carnivore ecologist with an expertise in investigating how humans can influence the behavior and ecology of large carnivores. She frequently travels to northeastern Montana where she is studying grizzly bear movement, behavior,...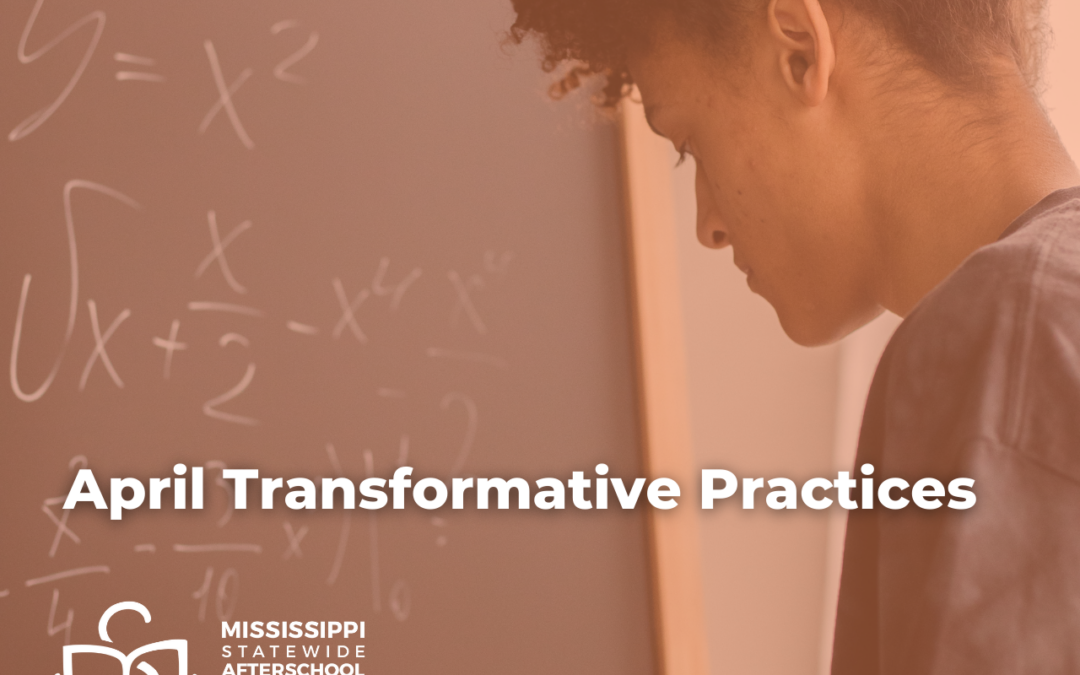 Equity and Inclusion Toolkit: A Pathway to Equitable Math Instruction Toolkit | SABES - Created to help educators develop an anti-racist, culturally responsive math practice. It offers "an integrated approach to mathematics that centers Black, Latinx, and Multilingual...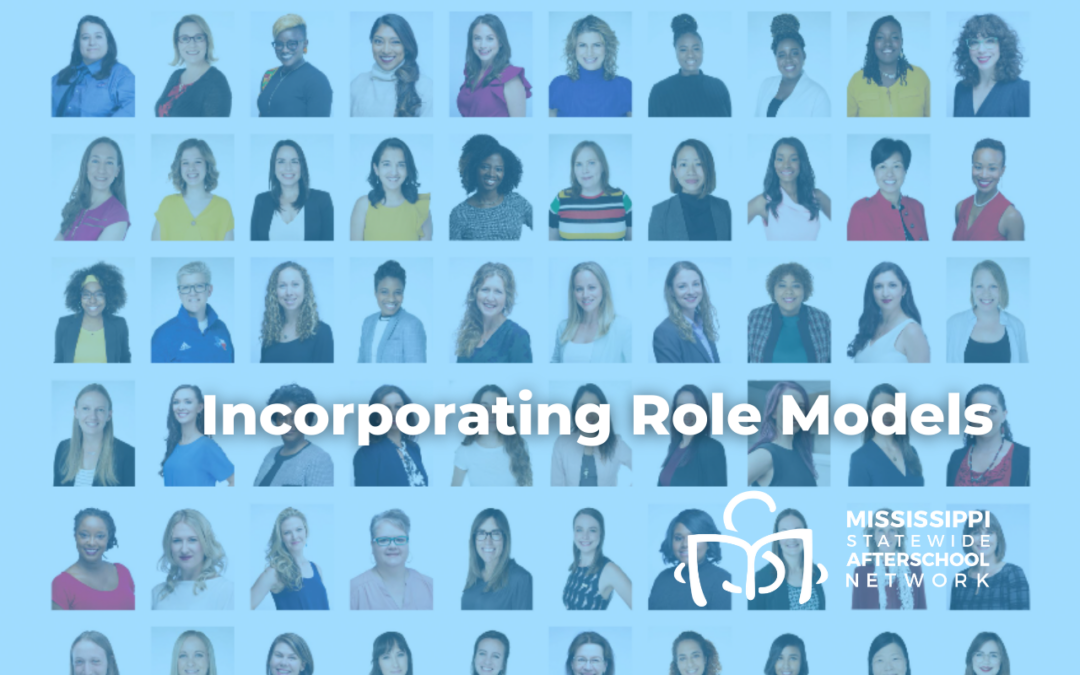 Article: Incorporating the Stories of Women, People of Color, and LGBTQ+ Scientists Into the Physics Classroom - Short article from NSTA about the contributions of women, people of color, and other diverse scientists to the field of Physics. Includes a link to lesson...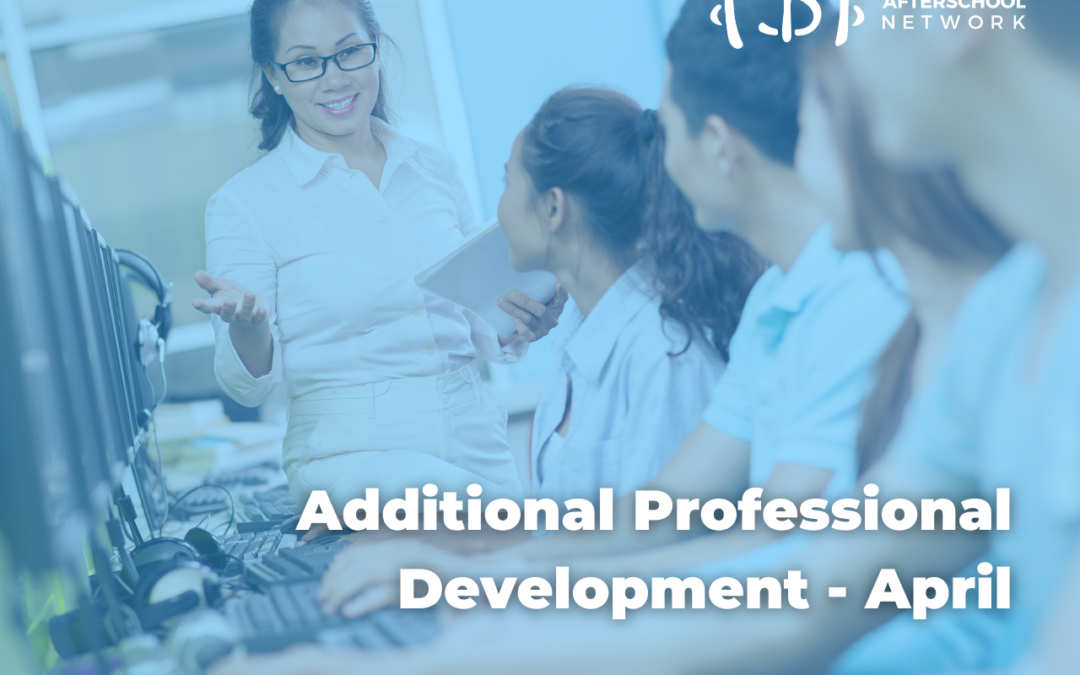 STEAM Resources for Libraries May 17th 11:00 am - 12:00 pm PT / 2:00 - 3:00 pm ET Libraries are instrumental in bringing high-quality STEAM experiences to their communities. Join us to learn about resources and opportunities specifically designed for libraries.In this...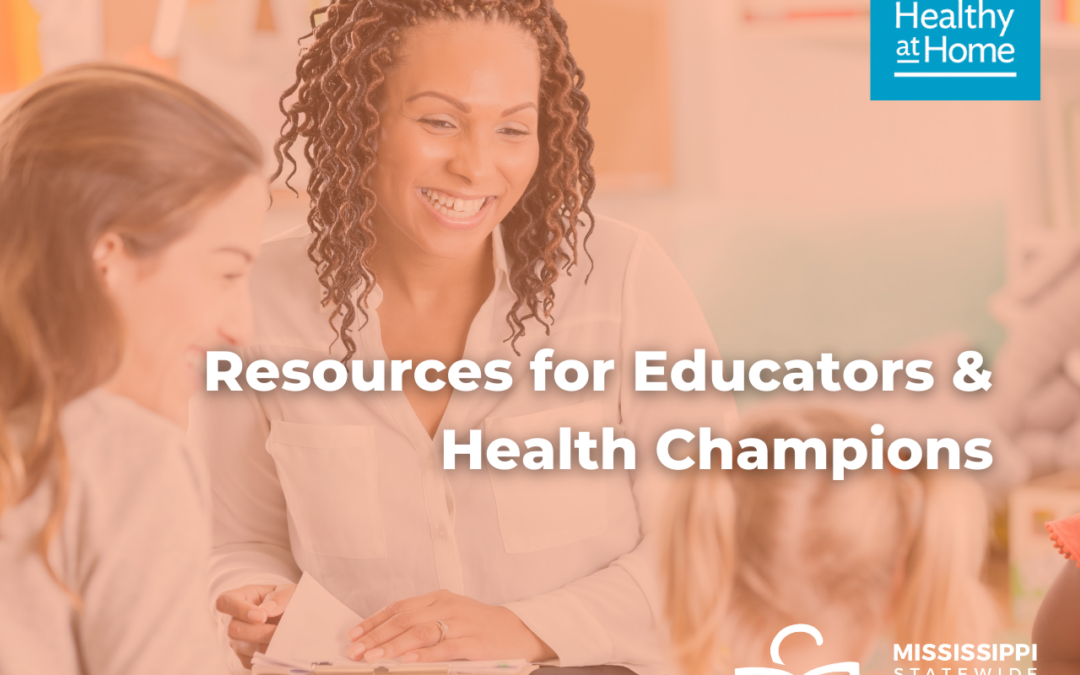 For Educators & Health Champions Looking to meaningfully engage families, students and staff in promoting health and wellness? Get inspired by new ideas and learn from our catalogue of success stories, tips, and evidenced-based trainings. Student Vision Board...
Celebrating Health Get inspired by these success stories and curated resources that celebrate health champions, schools, and community partners. National Hispanic Heritage Month Join students, staff, and families in supporting and celebrating the Latino community ....
Social-Emotional Health & Learning Resources Discover new ways to feel calm, confident, and connected by building social-emotional skills together. 5 Ways to Foster Social-Emotional Skills Try these simple ways to develop social-emotional skills in your children...
Physical Activity Resources Daily physical activity supports curiosity, learning, and social-emotional health. Nature-Based BINGO Celebrate the natural world around us using this handy BINGO card filled with nature-friendly activities. español All Weather Family...
Nutrition Resources Bite-size changes can have a big impact on helping families make mealtimes more enjoyable and nutritious. Explore New Foods & Flavors | Flavor Remix! Ready to find out if an everyday dish becomes a new family favorite? Remix your go-to foods...