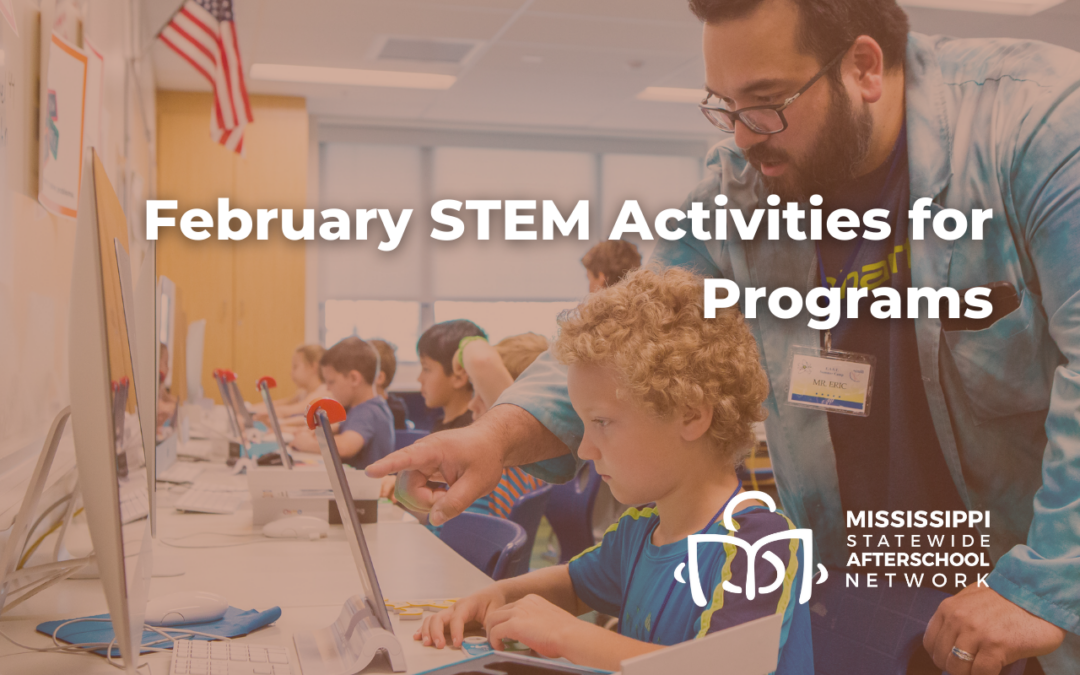 Engineering is Elementary's NASA Partnership free units - A suite of free NASA-funded STEM resources for students in grades 3-8. All resources are research-based and classroom-tested. They are designed to support students' understanding of space, while helping them...
The Flight Crew is a cohort of youth advocates, ages 13-18, who are committed to creating equity for girls in STEM through elevating youth voices and inspiring future STEM leaders. We are looking for young scientists, engineers, inventors, builders, and leaders who...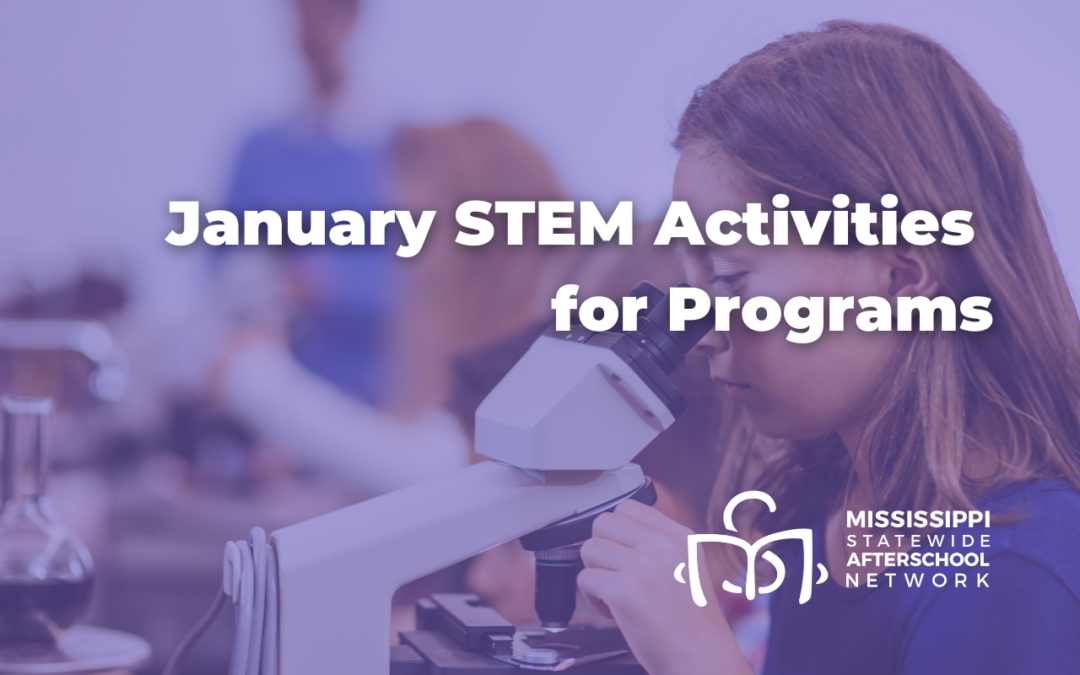 STEM Educators Academy Activity Toolkit from ExpandED Schools — This Activity Toolkit offers hybrid learning engineering design challenges, STEM facilitation skill builder videos, and engineering design activities categorized by content areas.  Take Flight - Using...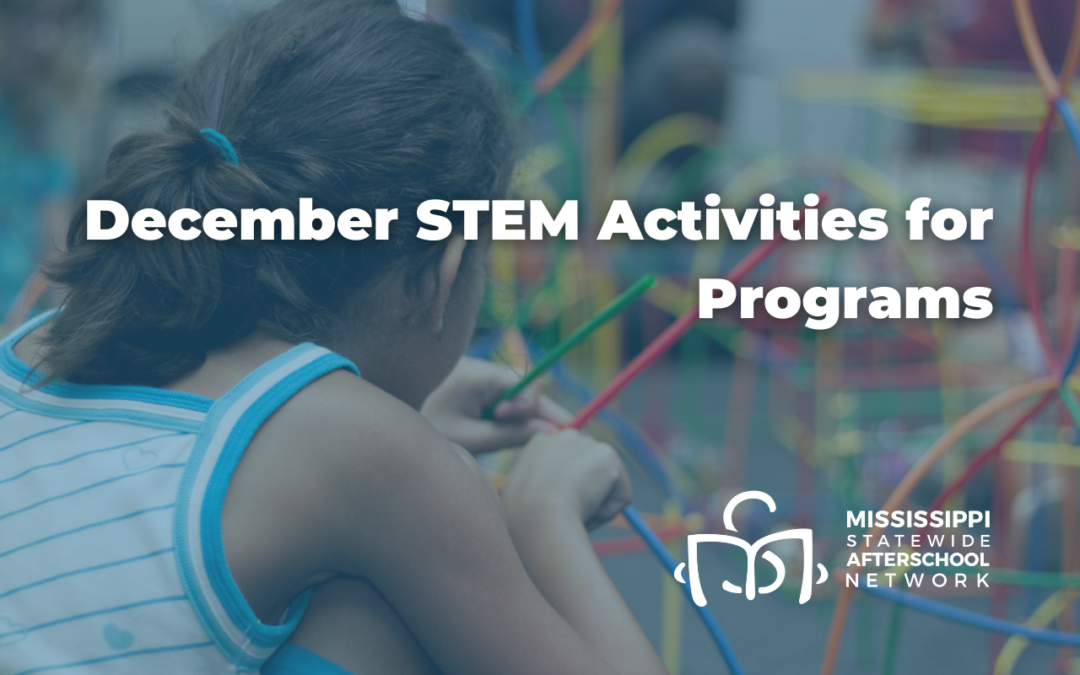 NASA's Favorite House Plants for Space Stations and You - The Grow Network : The Grow Network - Select a plant to grow and keep a record of its change over time. Design a flowerpot for space—what shape works best? How deep does it need to be? What do scientists need...
Bouncy Ball Factory - Youth engineer bouncy balls that meet particular criteria. Using the engineering design process, they develop and test their creations. Paper Table - Youth engineer a table from a newspaper that is at least 8" high and strong enough to hold a...
Social and emotional learning experiences can play meaningful and important roles in helping young people recover from the damaging impact of the COVID-19 pandemic and in promoting educational equity. In this document, we share evidence-based guidance focused on the...
​​​​​​​​Summer camps can be a chance for children and teens to make friends, learn new skills, and spend time outdoors. Kids have missed out on a lot of these opportunities during the COVID-19 pandemic. Click here to read more.
As we've learned during the COVID-19 pandemic, going to school in person is how children and teens learn best. Many students also get vital resources they need to thrive at school. With a new school year starting this fall, though, many students are not yet be...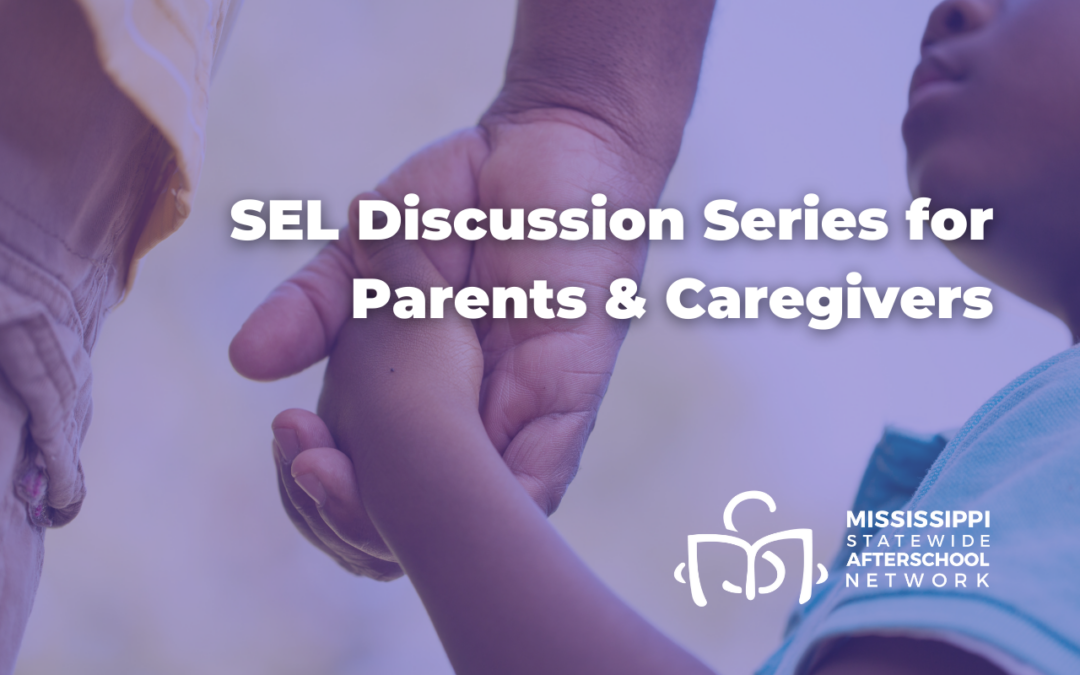 Families are a child's first teacher and an essential factor in the cultivation of social and emotional competencies throughout a child's life. When schools and families work together, they can build strong connections that reinforce social-emotional skill...
Parents and caregivers are being tasked with a near-impossible combination of roles during this time: working from home, home-schooling, counseling, managing your and your family's stress, economic challenges, and much more. Click here to read...