As communities and states begin to emerge from lockdowns, afterschool and summer learning programs are developing plans to welcome young people back through their doors. There are significant considerations programs need to undertake in order to successfully and...
Afterschool programs are helping young people get enough physical activity and providing nutritious snacks, keeping kids active and encouraging a healthy lifestyle. Close to 16 percent of U.S. children ages 6-19 are overweight, and another 15 percent are at risk of...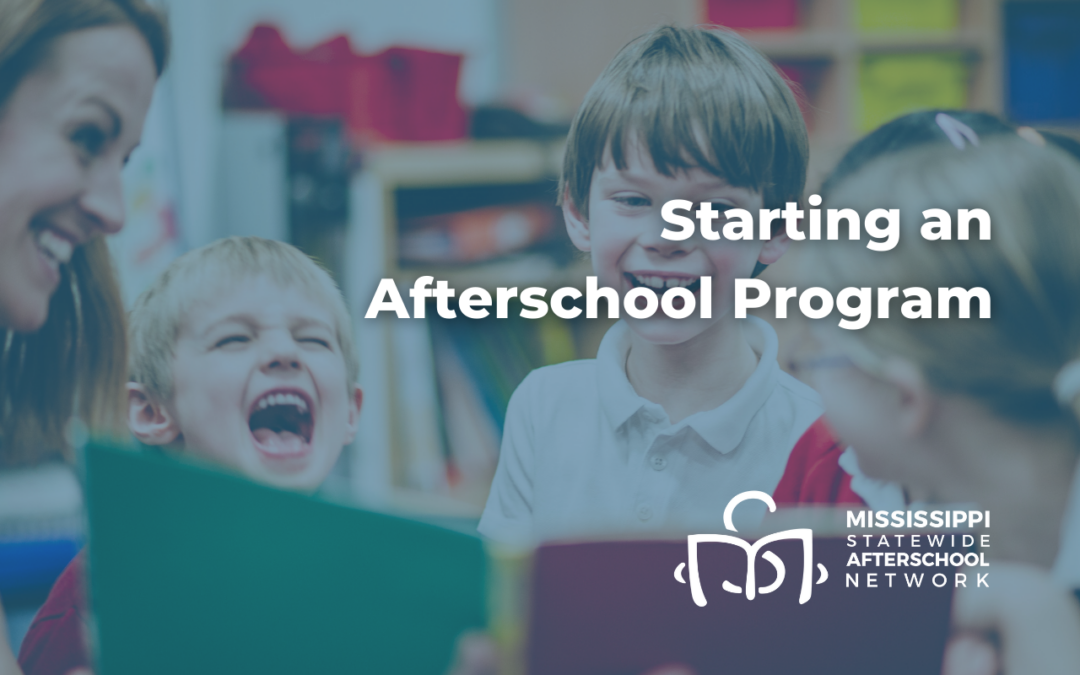 There's no definitive approach to starting an afterschool program; each community is different and the process varies depending on where you are and what type of program you plan to create. Still, there are several common resources that every program can use—we've...
This document highlights some of the evidence base that shows well-designed and well-delivered summer enrichment and comprehensive afterschool can address "learning loss," accelerate learning, and expand opportunities for student success. The findings are part of an...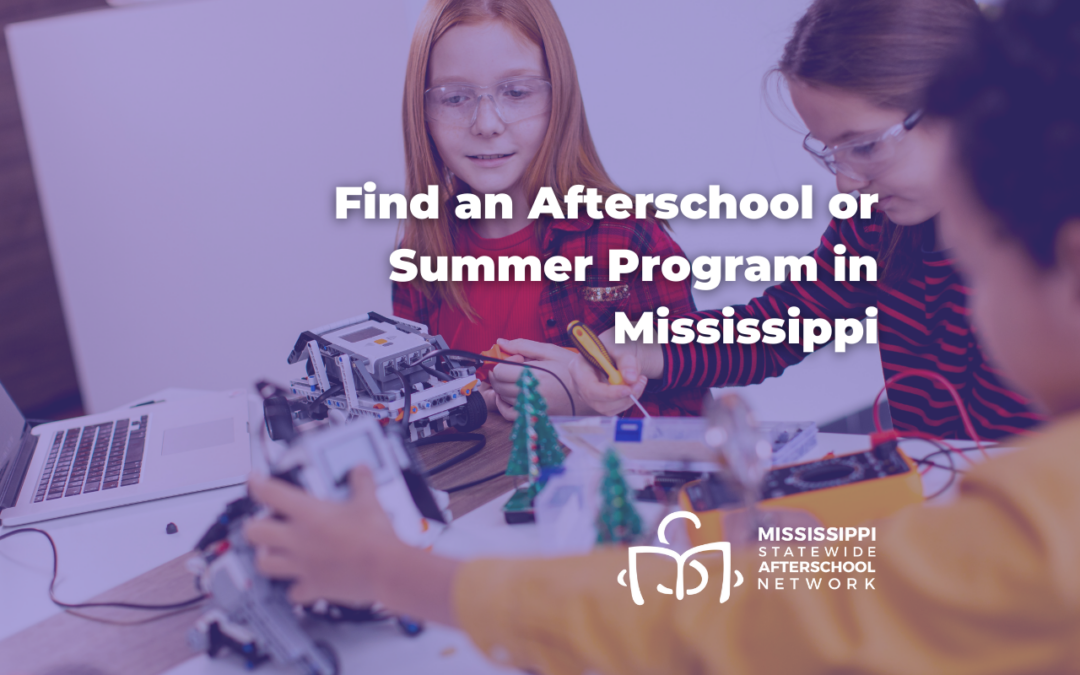 Explore the many afterschool and summer programs in Mississippi. Click here to view the program map.
The out-of-school- time programs included on the map are gathered from programs who complete an intake form monitored through the Mississippi State line after school network. Click here to view the map. Want to put your program on the map? Follow this link to complete...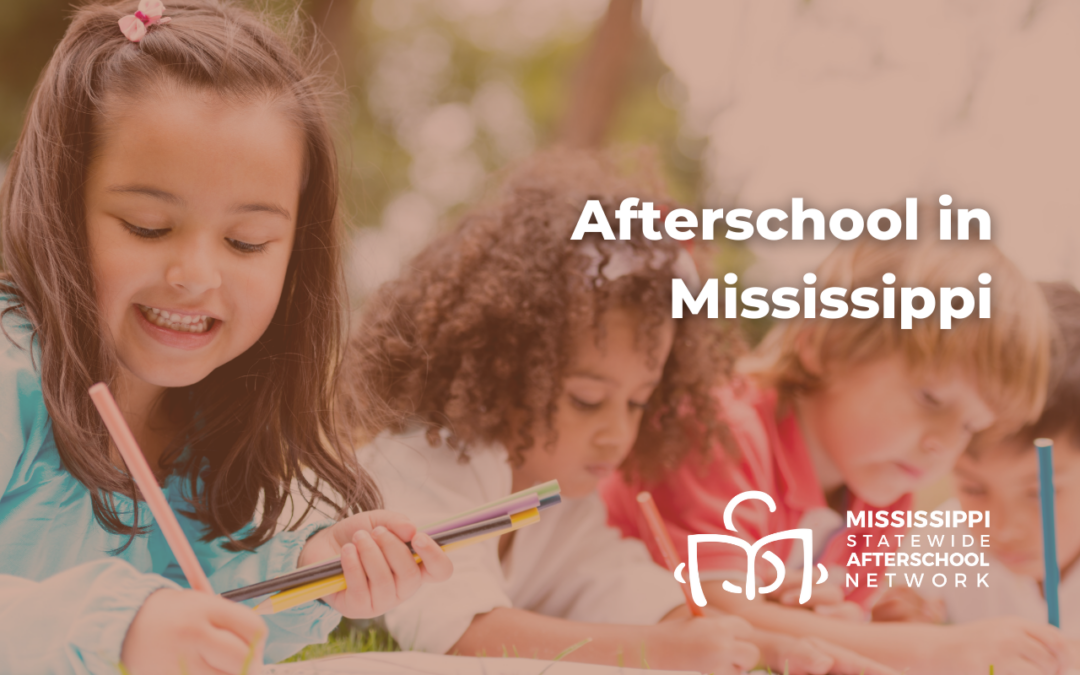 Afterschool programs in Mississippi keep kids safe, inspire learning, and give working parents peace of mind. Kids discover who they are and what they love to do, make smart choices, and avoid risky behaviors. Click here to read more.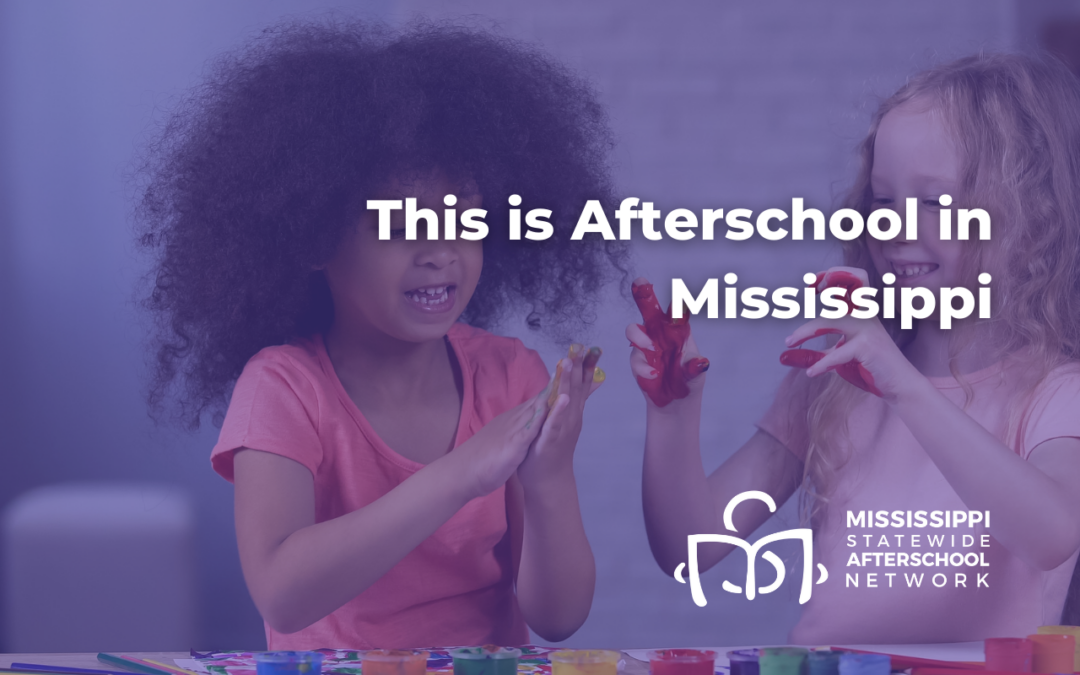 After the school day ends in Mississippi, 1 in 6 kids are alone and unsupervised. These hours—from 2 to 6 p.m.—are the peak time for juvenile crime in Mississippi according to the latest report by Fight Crime: Invest in Kids, a national organization of law enforcement...